Manage your account with us quickly and easily!
Mary Jones is extremely professional, efficient, and personable. I'm always pleased when working with her!
Travis Sheckler
3 weeks ago
Justin and Leslie have been a great asset to my business by knowing what my business needs and doesn't. There is great time spent...
John Chamberlain
2 months ago
Justin Safran has been our agent since the start of our company. He has been extremely helpful with any questions and always makes sure to...
We know you have options, and we work hard to make the process as easy for you as possible.
Personal Insurance
At McGroarty & Bradburn Insurance we help individuals and families worry less about their insurance protection.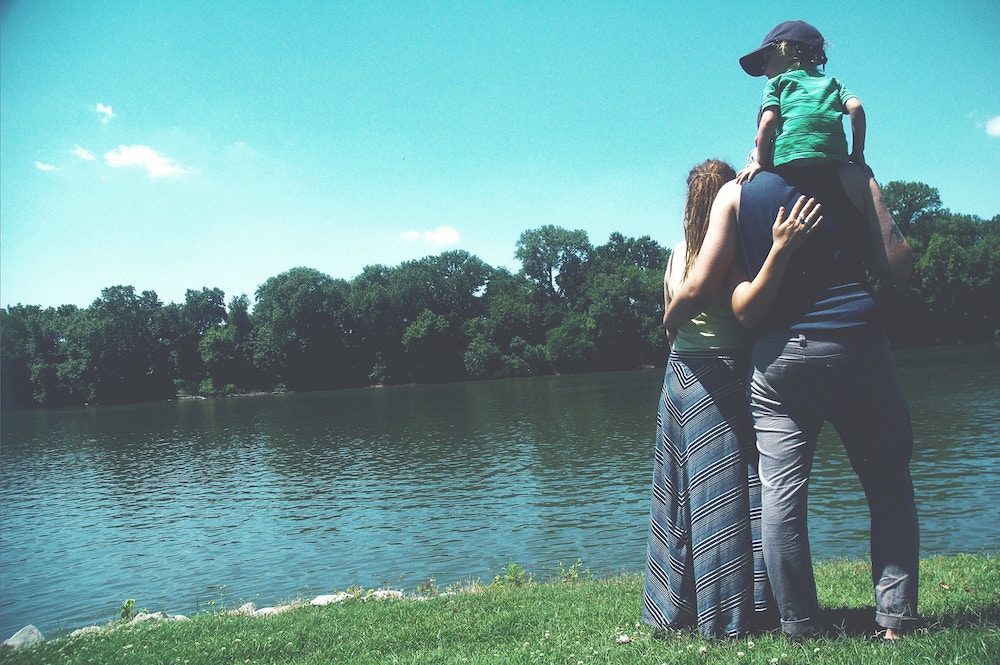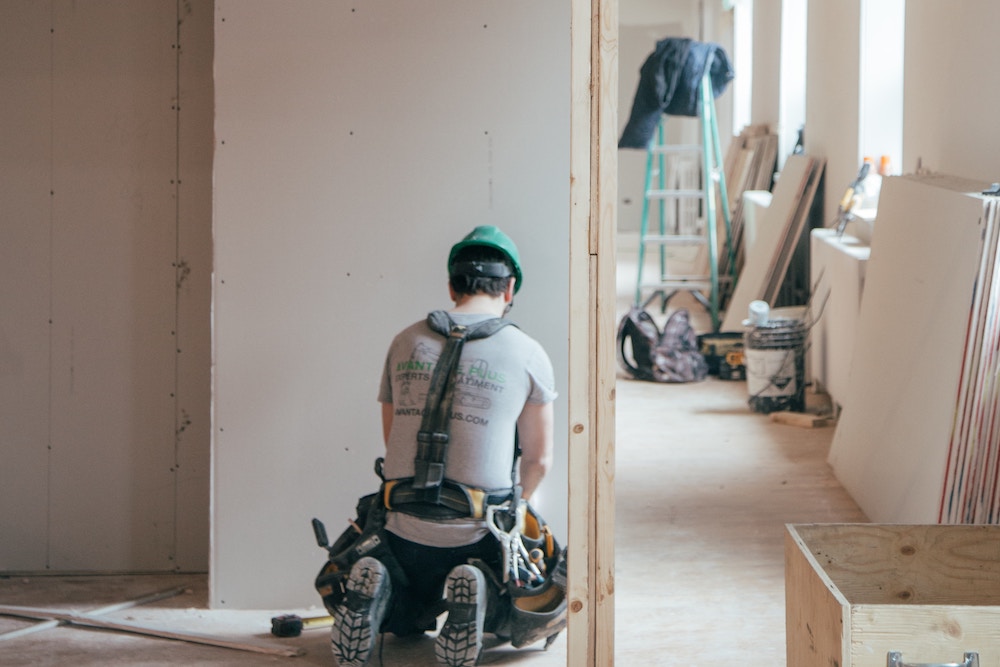 Commerical Insurance
At McGroarty & Bradburn Insurance, we specialize in helping business owners protect their livelihood, and all of the time and effort that has gone into building their business. No matter how big or small your business, McGroarty & Bradburn InsuranceInsurance is here to protect it.
Specialty Insurance
You can't prevent unfortunate events from happening, but you can have peace of mind knowing you and your family are protected.
At McGroarty & Bradburn Insurance we know insurance protection is important to you and your family.
With our specialized team and personal service, you can feel confident knowing we will find the best rate and coverages for you.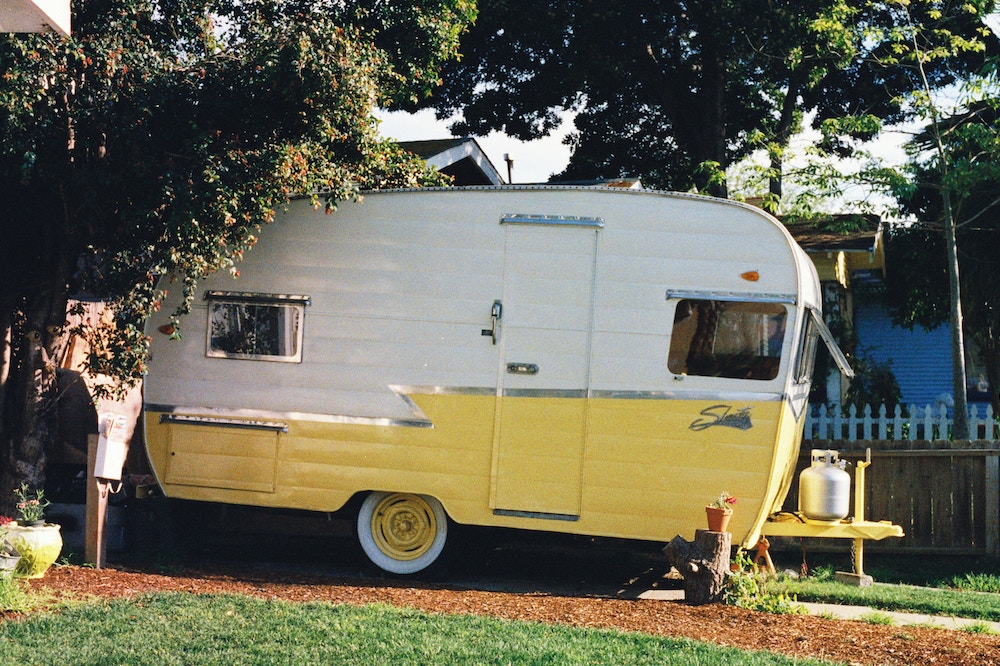 Fast Quoting

We know time is always of the essence which is why we work efficiently to service each client.

Personal Service

Each client has a different risk profile, and thus, gets personalized attention & customer service.

Claims Advocacy

Insurance is meant to protect us and we're here when you need us the most - at the time of a claim.