Manage your account with us quickly and easily!
Ronelle Maust has been my agent with McGroarty & Bradburn for a while now. She has always been super responsive and always provides complete and...
I asked Ronelle about an increase in our car insurance rate. She did a thorough review and provided a prompt response - outstanding customer service!...
Kristy Milliken
2 months ago
Mary was extremely helpful in getting our homeowners insurance. She was responsive, knowledgeable and efficient. I highly recommend her and McGroarty and Bradburn!
We know you have options, and we work hard to make the process as easy for you as possible.
Personal Insurance
At McGroarty & Bradburn Insurance we help individuals and families worry less about their insurance protection.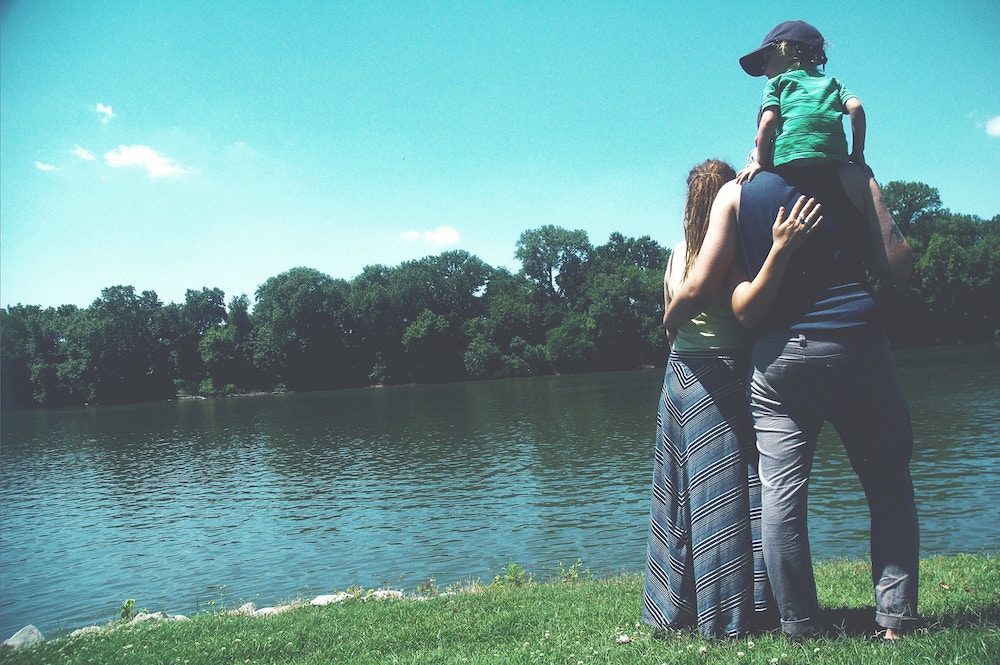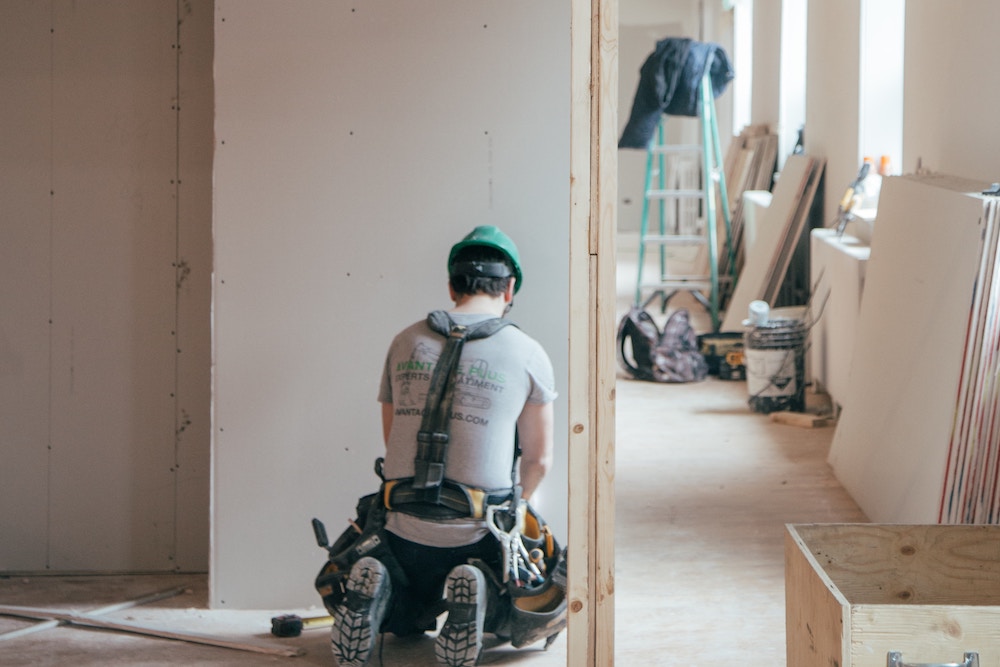 Commerical Insurance
At McGroarty & Bradburn Insurance, we specialize in helping business owners protect their livelihood, and all of the time and effort that has gone into building their business. No matter how big or small your business, McGroarty & Bradburn InsuranceInsurance is here to protect it.
Specialty Insurance
You can't prevent unfortunate events from happening, but you can have peace of mind knowing you and your family are protected.
At McGroarty & Bradburn Insurance we know insurance protection is important to you and your family.
With our specialized team and personal service, you can feel confident knowing we will find the best rate and coverages for you.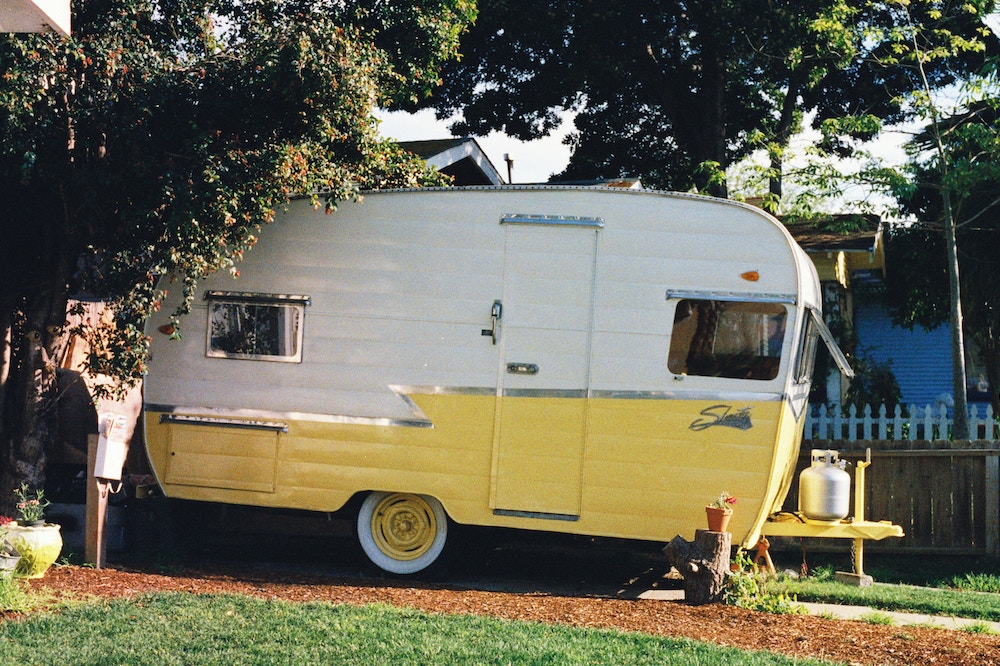 Fast Quoting

We know time is always of the essence which is why we work efficiently to service each client.

Personal Service

Each client has a different risk profile, and thus, gets personalized attention & customer service.

Claims Advocacy

Insurance is meant to protect us and we're here when you need us the most - at the time of a claim.